Marion Cross Country Steeplechase
Jason Keeler, Anthony Baldwin
Monday, September 14, 2020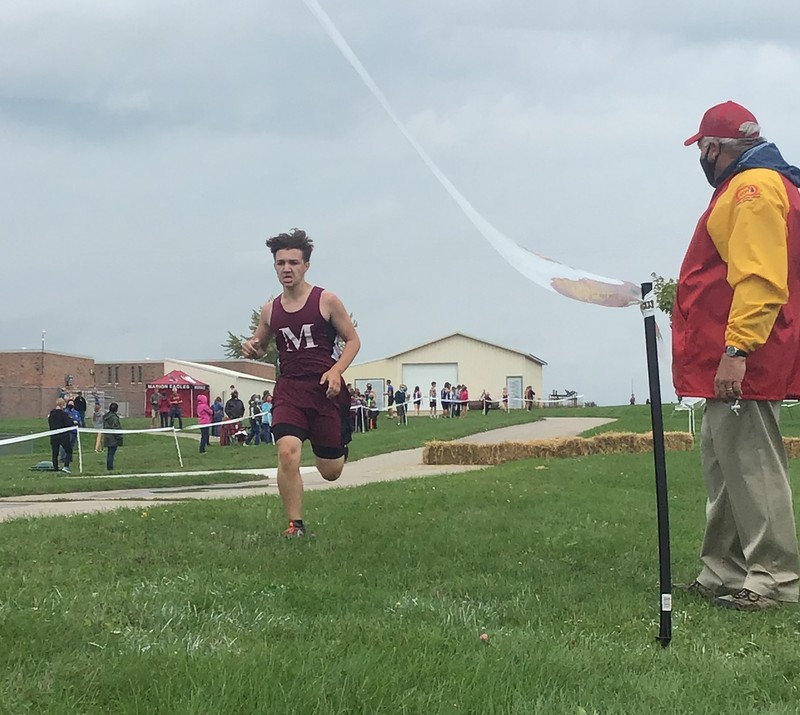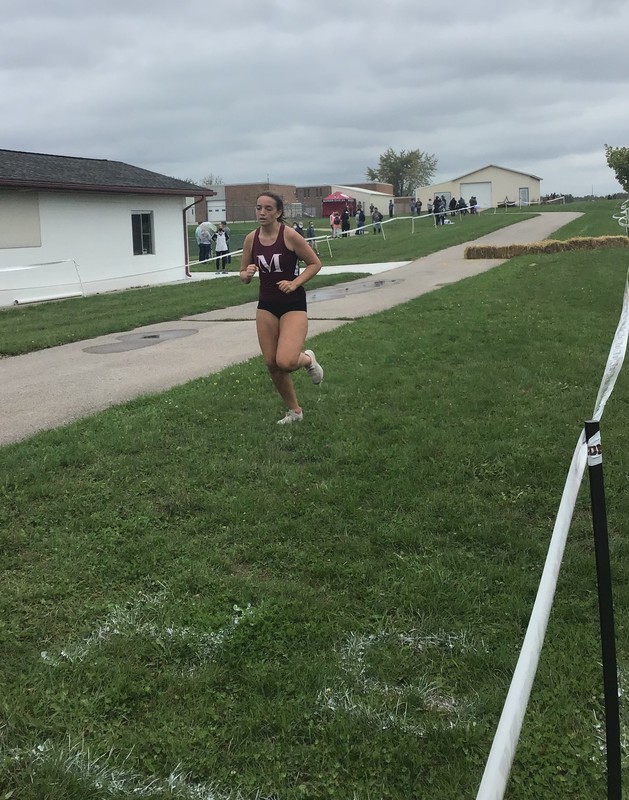 On Saturday September 12, 2020 Marion held it's annual Cross Country Steeplechase.
Our event is different from most events in that we use round and square bales and logs as jumping/dodging obstacles throughout the course. We also score 3 person teams instead of the traditional 5 person teams which we think works great for small schools like us. We typically run three separate races; 5k, 2 Mile, and a 1+ mile race (this year due to Coronavirus rules and the need to separate out into a morning race and an afternoon race we dropped the 1+mile race) so more kids can score as a part of a team from a school. For the varsity races we medal the top 3 teams in each race length... for the JH we medal the top finishers by gender.
Here are the results from our Invite. Other than getting wet before during setup... and again when we tore things down... it was a great day for the kids to run and experience the bales and logs all over the course! HUGE thank you to all our volunteers who masked up and braved the chance of rain (and Coronavirus) to come support the program and the kids and make the day a success.
Notable finishes from the Marion teams:
JH Medalists:
Maddox Lodholtz for the boys and Britton Nowland and Olivia Bobon for the ladies.
HS Medalists:
The ladies 2 Mile team finishing 3rd and consisting of Nolah Grundy, Elizabeth Fouch,and Andrea Weaver