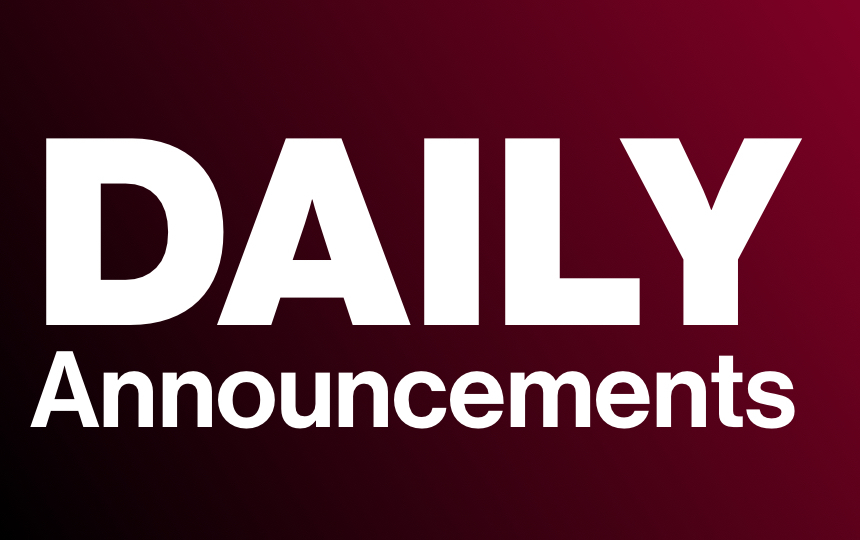 Daily Announcements (9-3-20)
Anthony Baldwin
Thursday, September 03, 2020
Announcements (9/3/20)
Good Morning! Today is Thursday, September 3, 2020 and here are today's announcements:
School Pictures will be today in the afternoon. The photographer will only be using the gray background at no extra charge. Make sure you have your picture form and money with you and ready to go.

Starting Tuesday, September 8th there will be JV and Varsity Football Practice from 4-6 pm Tuesday and Thursdays. We are allowed 16 practices this fall with helmets.

Starting Wednesday, September 9th there will be baseball practice from 4-6 pm Monday and Wednesday for grades 7-12. We are allowed 16 practices.
This Week's Events Are:

Thursday, September 3, 2020

School pictures in the afternoon

Friday, September 4, 2020

No School - Labor Day weekend

Monday, September 7, 2020

Tuesday, September 8, 2020
Have a Wonderful Day!