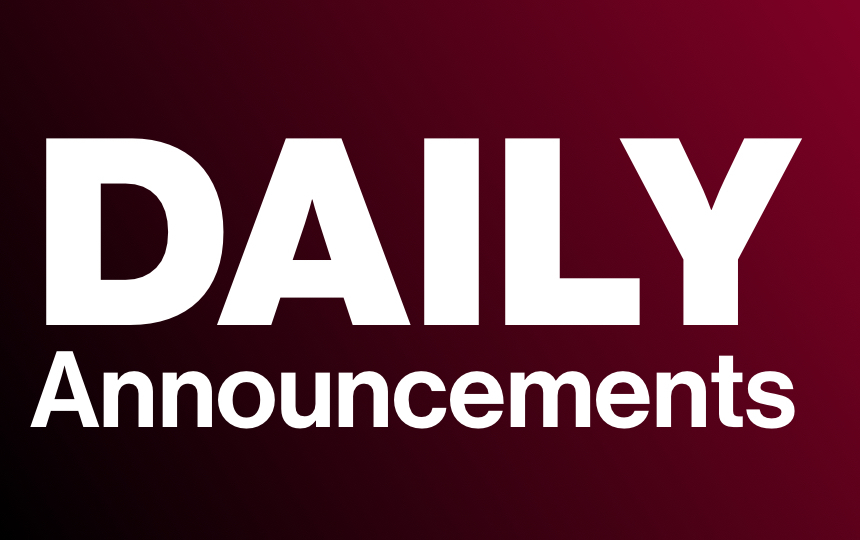 Morning Announcements (1/4/21)
Anthony Baldwin
Monday, January 04, 2021
Morning Announcements (1/4/21)
Good Morning! Today is Monday, January 4, 2021 and here are today's announcements:
Welcome back! Please make sure to wear your masks correctly over the nose so that we can continue in-person learning!
This Week's Events Are:

Friday, January 8, 2021

9:00 am Varsity Football and Cheer leave for Superior Dome, be at school by 7:45 am

Saturday, January 9, 2021

Varsity Football vs Powers at the Superior Dome in Marquette, noon, no spectators allowed but will be on Facebook Live.
Have a Magnificent Monday!