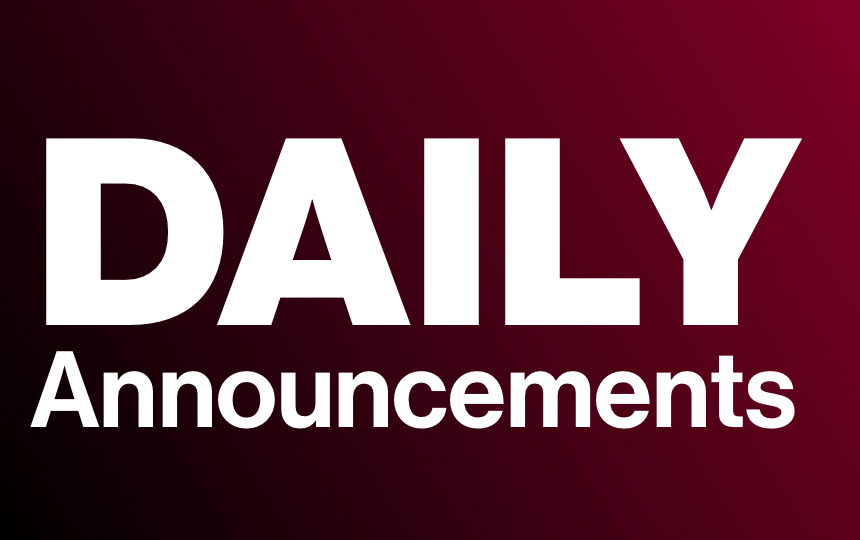 ​Morning Announcements (1/6/21)
Anthony Baldwin
Wednesday, January 06, 2021
Morning Announcements (1/6/21)
Good Morning! Today is Wednesday, January 6, 2021 and here are today's announcements:
Please make sure to wear your masks correctly over the nose so that we can continue in-person learning!

This Week's Events Are:

Thursday, January 7, 2021

After School Tutoring in Mrs. Grimm's Room, 3:05 pm-4:00 pm

Friday, January 8, 2021

Varsity Football and Cheer leave for Superior Dome

Saturday, January 9, 2021

Varsity Football vs Powers at the Superior Dome in Marquette, noon, no spectators allowed but will be on Facebook Live

Happy Birthday to:
Have a Wonderful Wednesday!