Friday's run in Montabella was a great way to wrap up the JH season and tune up the Varsity squads for the championship meets of the next couple of weeks. This was the third of 3 meets this week for the JH so they finished with a BANG. Mason Howell and Jaden Kiger finished the race as medalists while Katelyn Freiny and Isiah Peterson earned personal best times!
Congrats to all the JH runners on a solid season for a LOT of new runners! I look forward to seeing how you continue to improve in future seasons!
For the varsity teams, Selena Quintero had a solid run finishing as a medalist while Calvin Uber and Trey Davis finished with personal best and season record times respectively. Everyone ran pretty solid times today even if they didn't set any personal records. I think it was a good day to reinforce some things we are working on and get ourselves mentally and physically prepared for the Class D State Meet next week and the MHSAA Regional meet the following week.
Women's varsity
50. Selena Quintero 28:02.30 Medalist
56. Karma Levine 29:42.50
57. Elizabeth Fouch 29:59.10
Men's varsity
54. Eric Williams 21:22.00
58. Aidan Timko 22:02.80
62. Jordan Wood 22:19.00
76. Calvin Uber 24:14.10 PR
81. Logan Romatz 24:36.00
88. Trey Davis 26:19.00 SR
JH ladies
63. Katelyn Freiny 20:02.10 PR
69. Keirston Allen 21:04.00
JH boys
47. Mason Howell 16:00.20 Medalist
48. Jaden Kiger 16:00.80 Medalist
53. Isiah Peterson 16:39.10 PR
Team scores:
Boys HS
Blue Division
Final Standings Score
1 Big Rapids 52
2 Belding 57
3 McBain 88
4 Howard City-Tri-Coun 96
5 Stanton Central Mont 106
6 Morley-Stanwood 117


White Division
Final Standings Score
1 Central Michigan Ho 24
2 McBain Northern Mic 42
3 Marion 62
Girls HS
Final Standings Score
1 Belding 41
2 Stanton Central Mont 50
3 McBain 59
4 Big Rapids 79
5 Howard City-Tri-Coun 110
White Division
Final Standings Score
1 Farwell 25
2 Vestaburg 32
Selena Q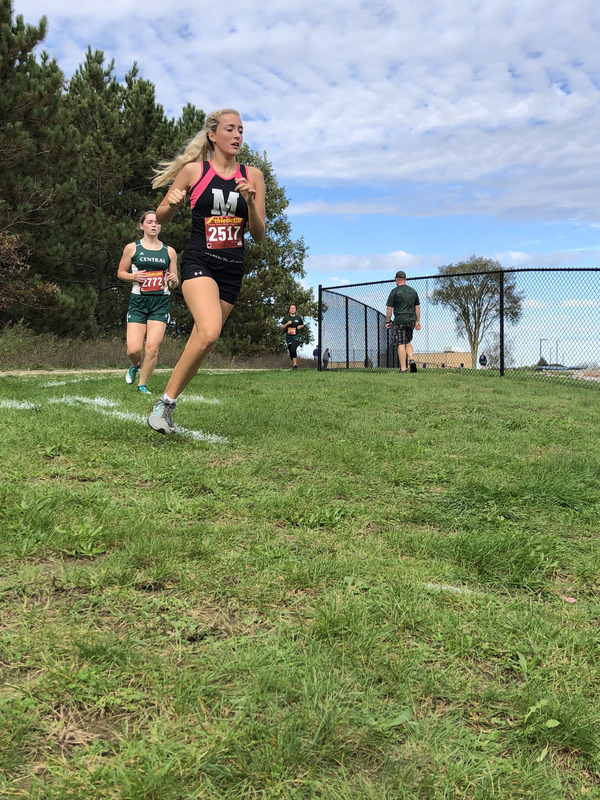 Trey D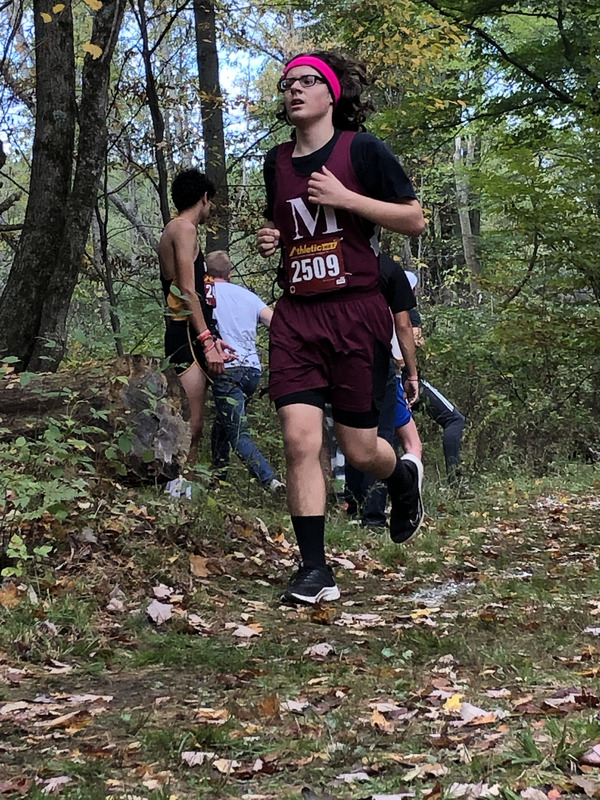 Calvin U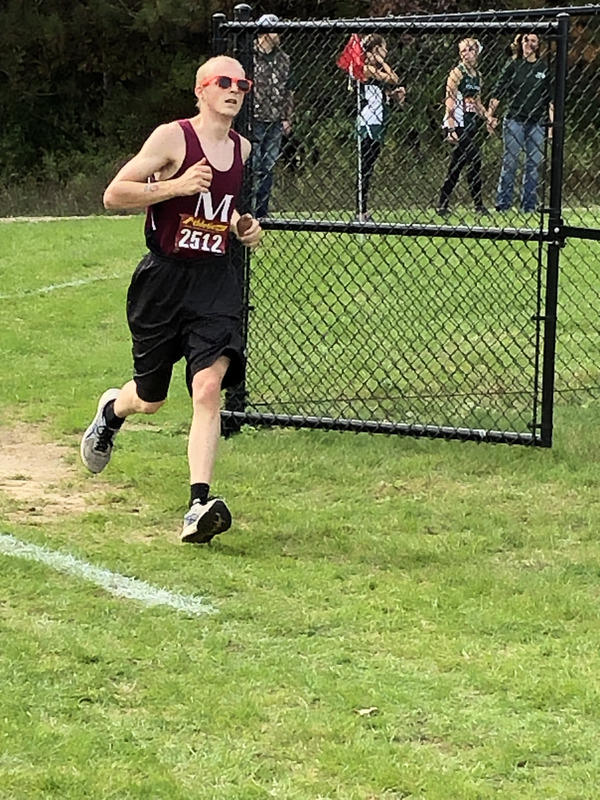 Katelyn F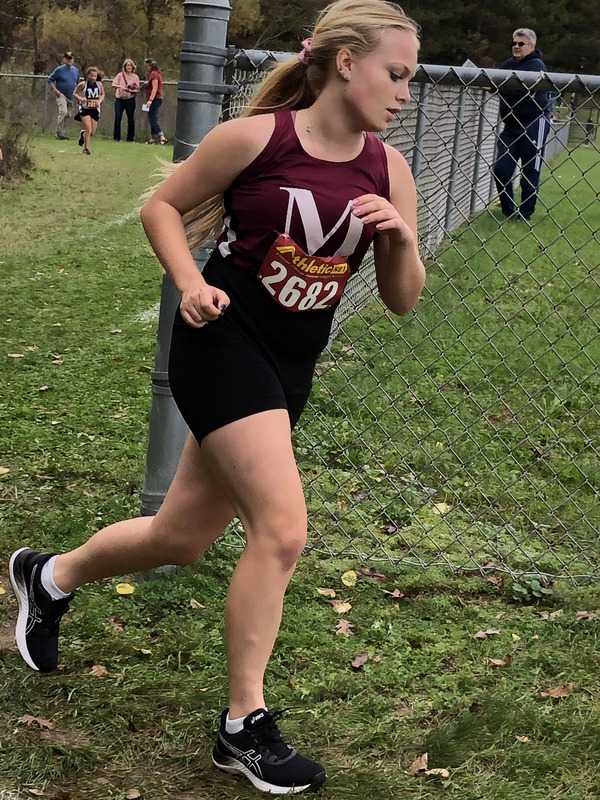 Mason H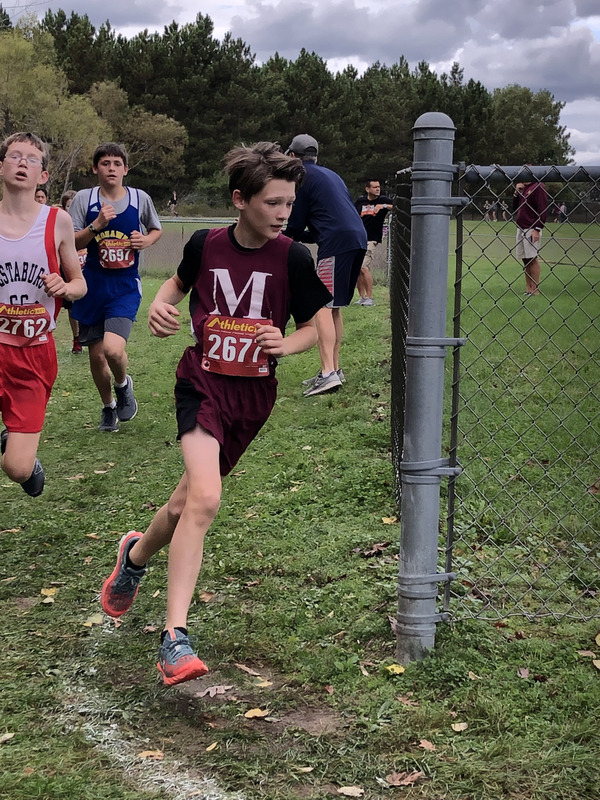 Jaden K